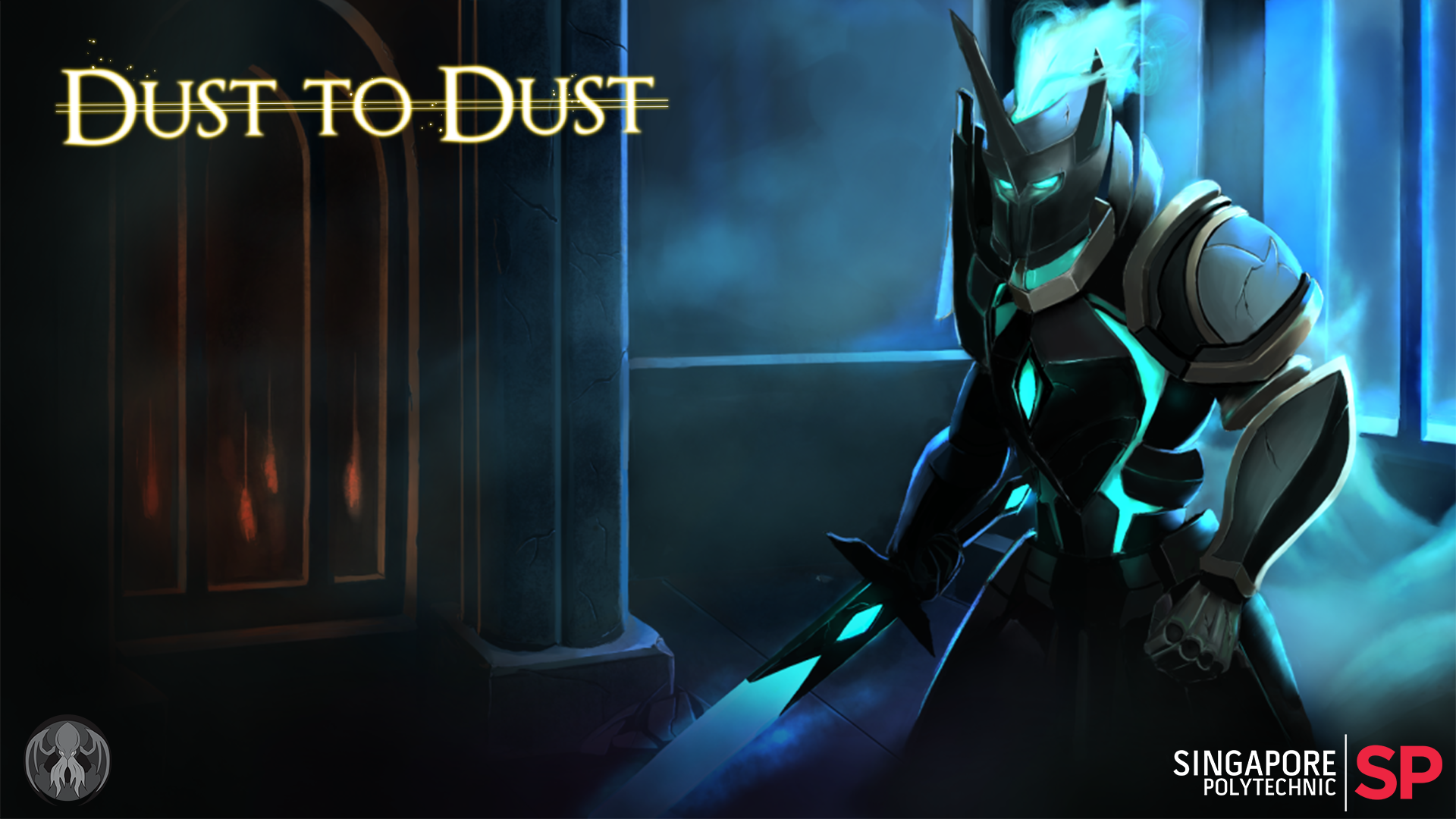 Role: Program Lead, Sound Designer
Seize the throne for yourself with the power of the Cardinal Sins and Archdemons as you hack and slash your way through this rogue-lite dungeon crawler of endless rebellion and chaos.
Read More >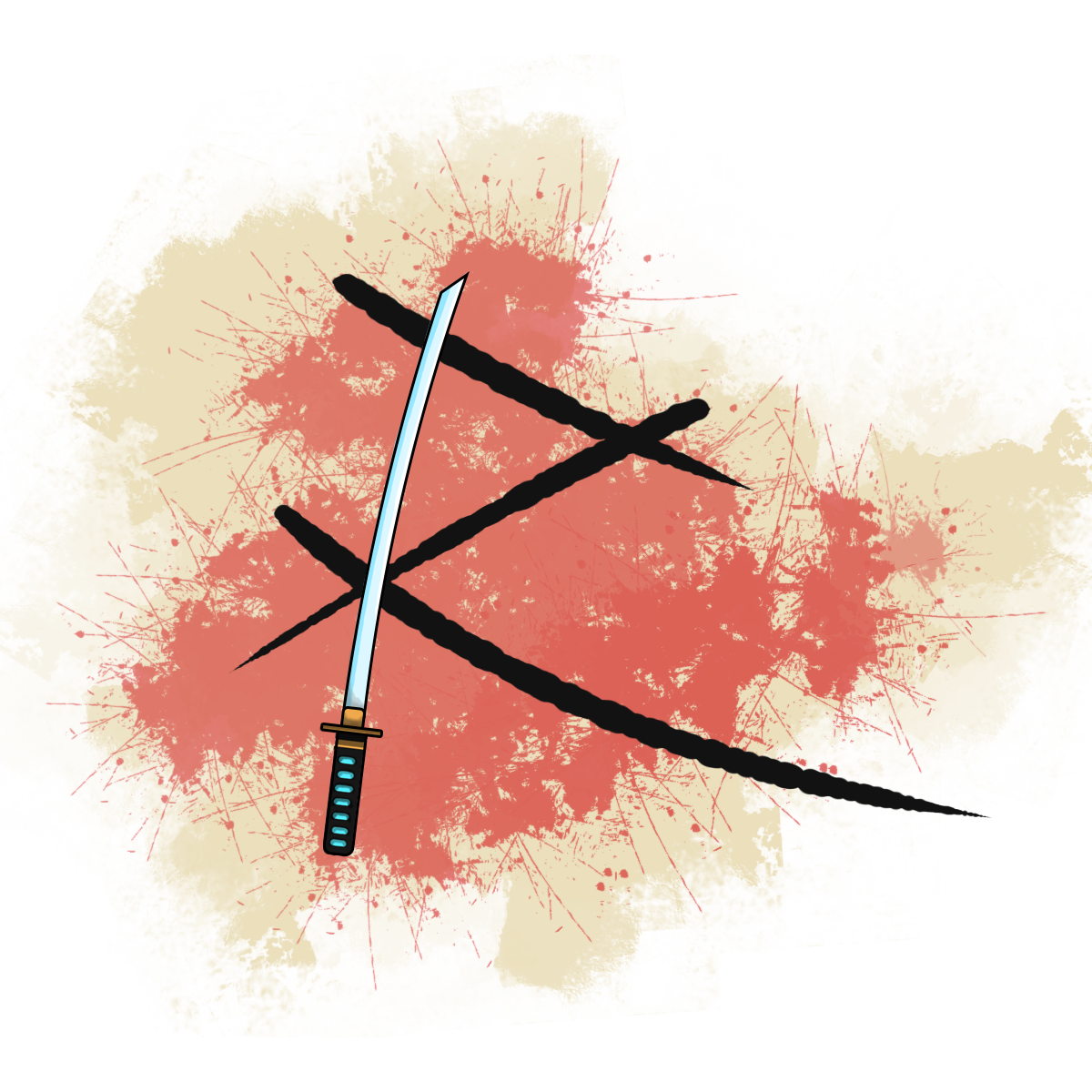 Role: Team Lead, Sound Designer, Programmer
Having come back from the dead as a cyborg, take control of a bloodthirsty samurai to exact vengeance on the Robot Shogunate.
Read More >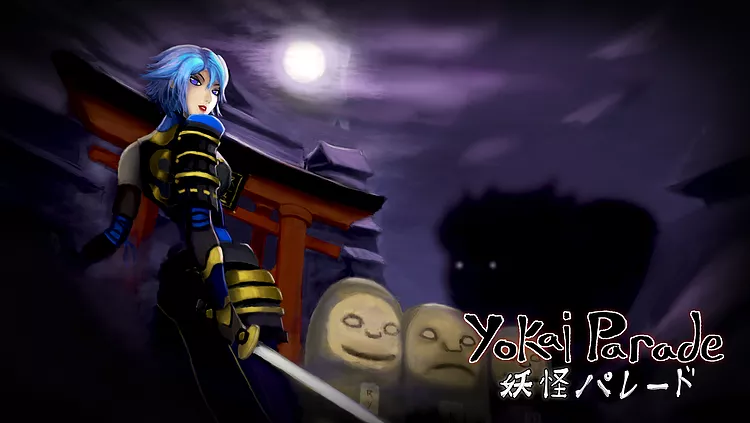 Role: Team Lead, Sound Designer, Programmer
Alyse is under attack and she needs your help! Get ready to slice and smite the parades of Yokai invading the gate to the human realm!
Read More >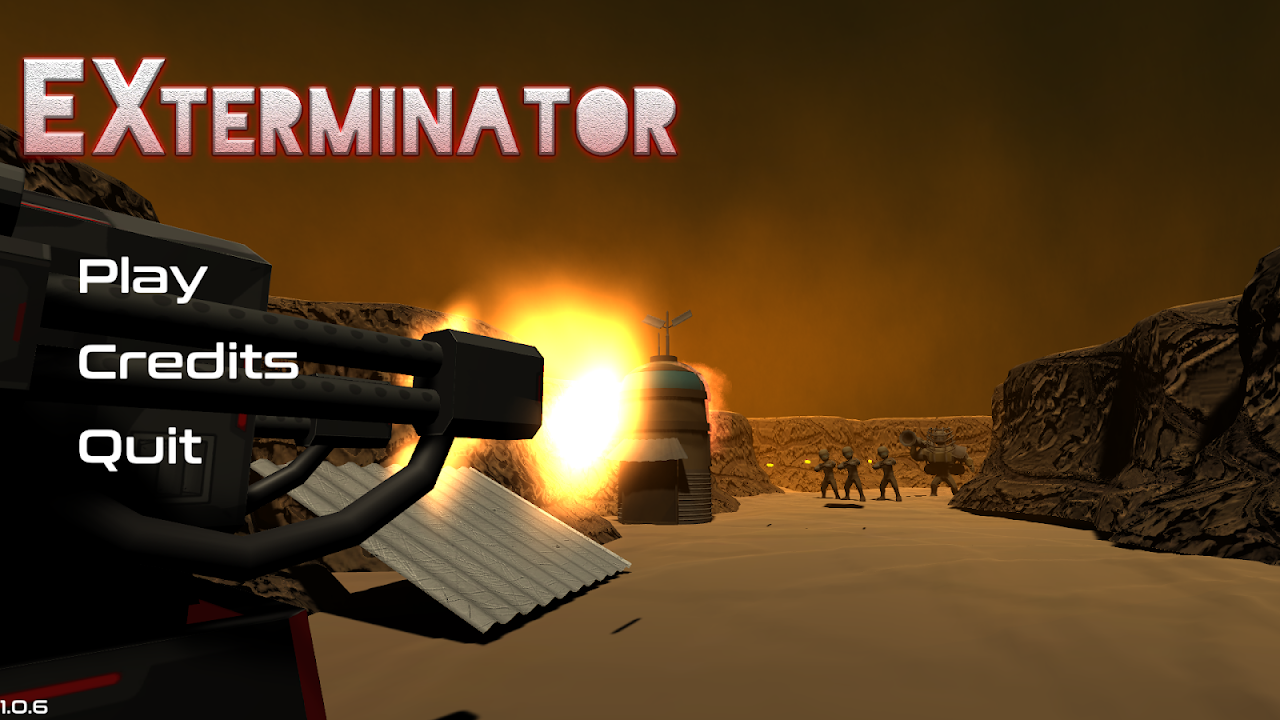 Role: Team Lead, Sound Designer, Programmer
Build your Machine Empire by expanding your territory into the darkness, while defending against waves of constant human resistance.
Read More >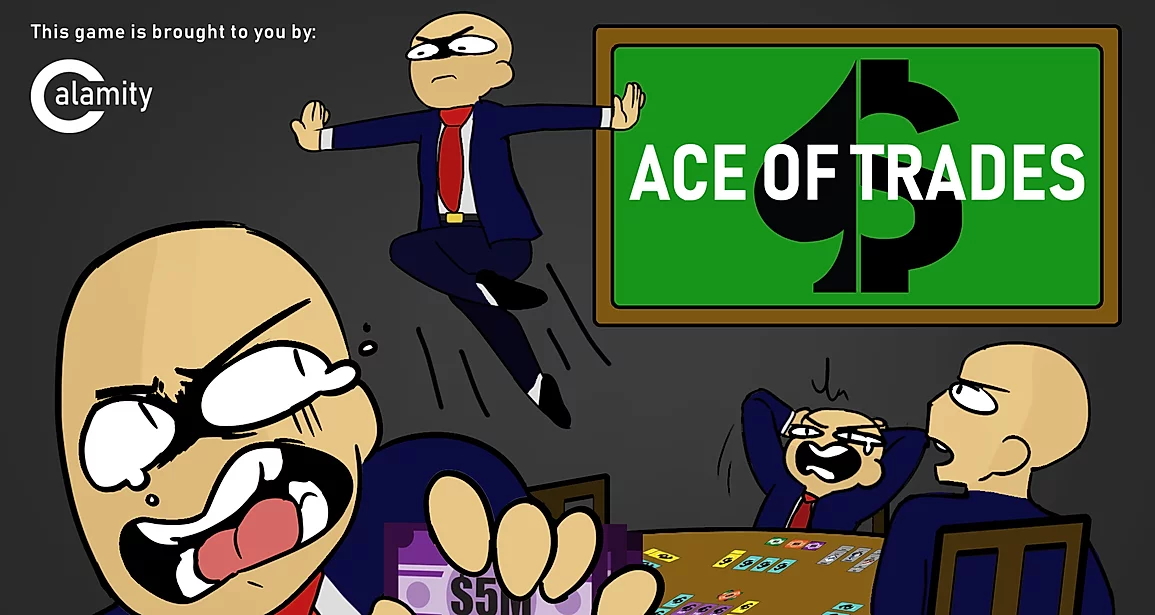 Role: Gameplay/Concept
Play as a leader of your own country. Protect and raise your industries' productivity from foreign competition and be the next World Power. Do you have what it takes to lead your country against the rest of the world to achieve Financial Supremacy?
Read More >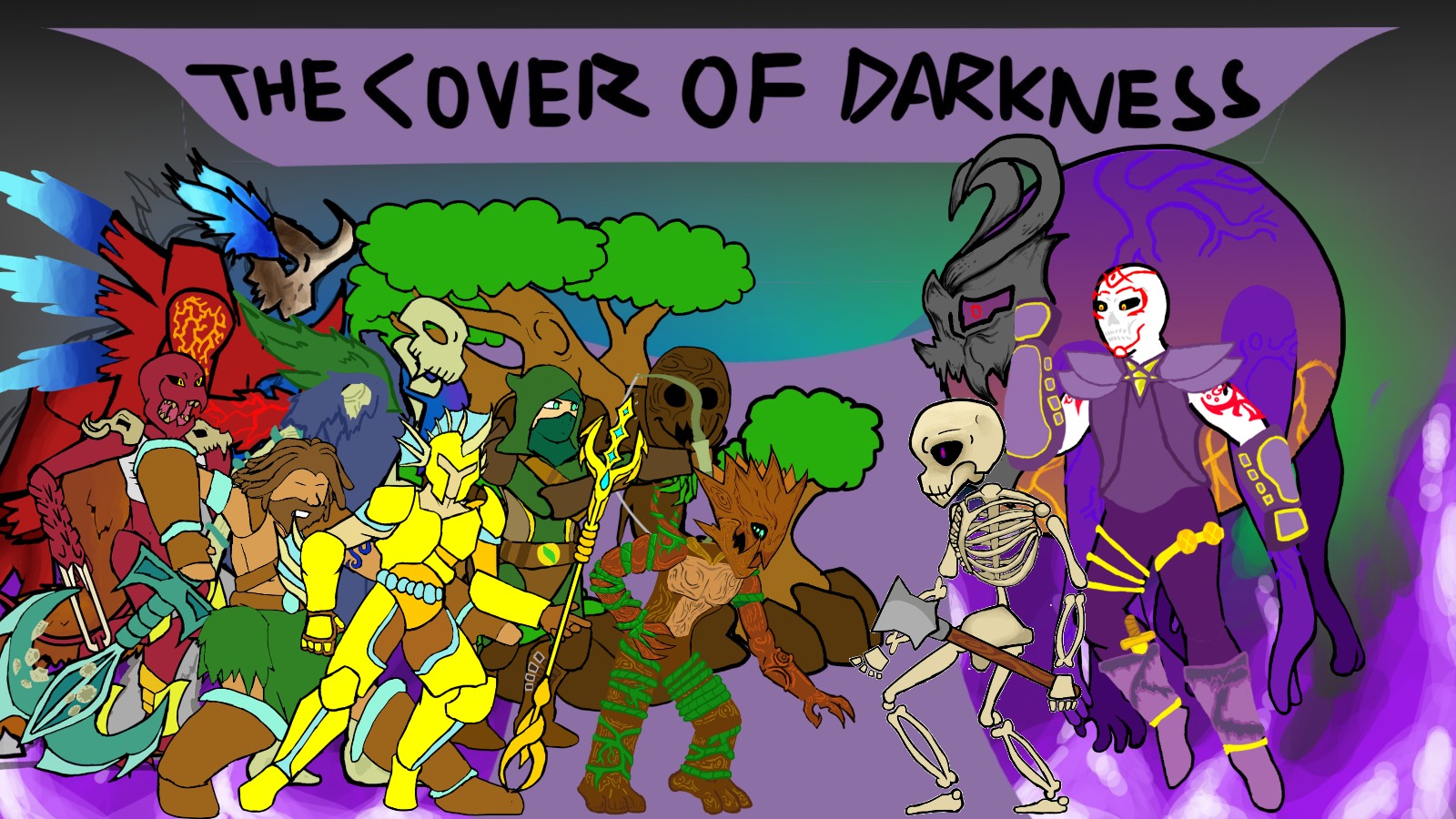 Submission for itch.io Buddy Jam 4. Joint project with Zi Bin Lee and Geminox
Command an army of darkness to conquer the world of elemental creatures.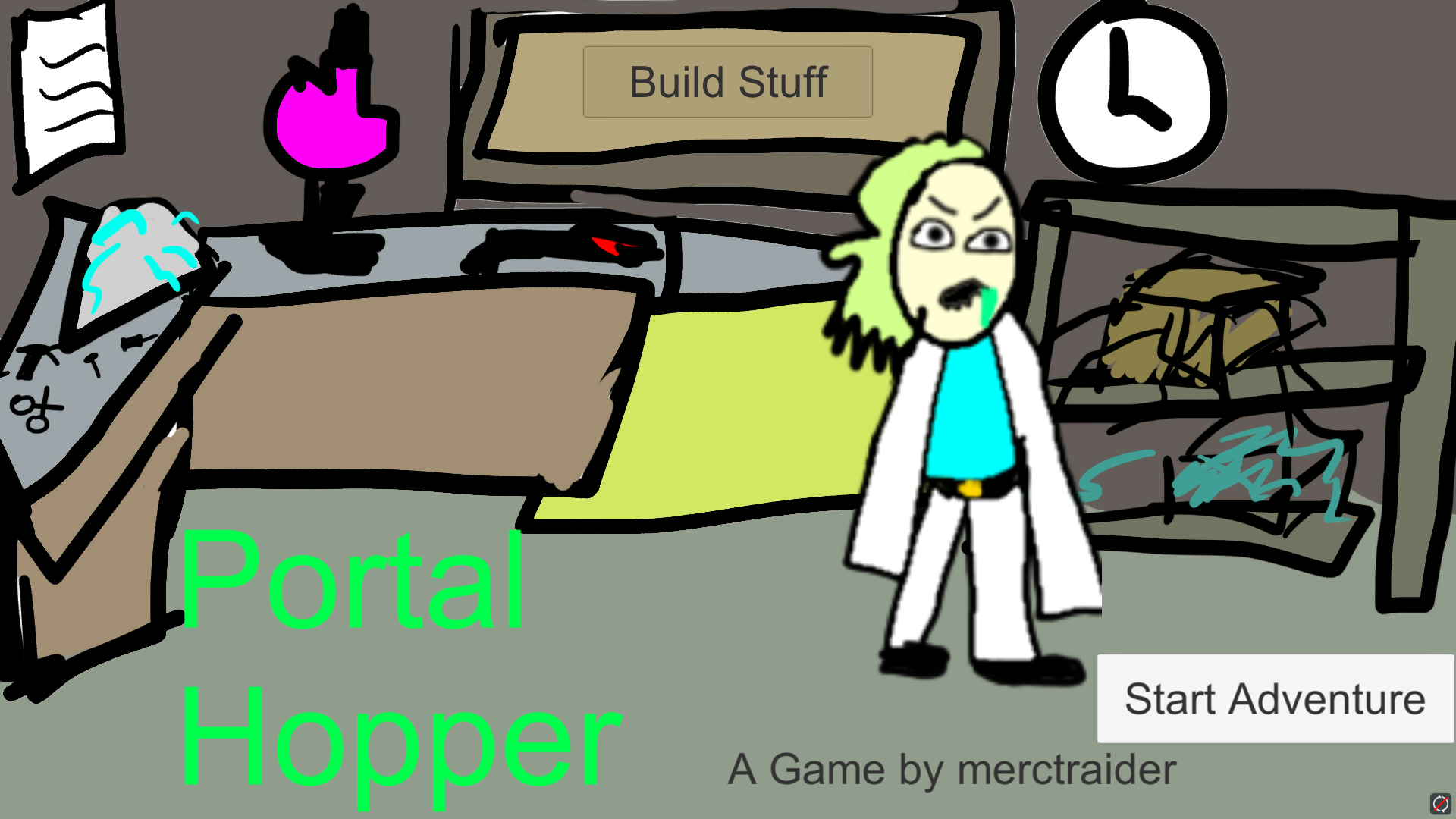 A solo project made in a week for the "I Can't Draw But Want To Make A Game" jam on itch.io, which involves the use of the Programmer Art aesthetic.
Hop through portals to different universes in search of materials to build your space cruiser. Explore up to 5 different universes to get stuff for your space cruiser. Your portal gun needs time to charge up and each portal uses 20% power.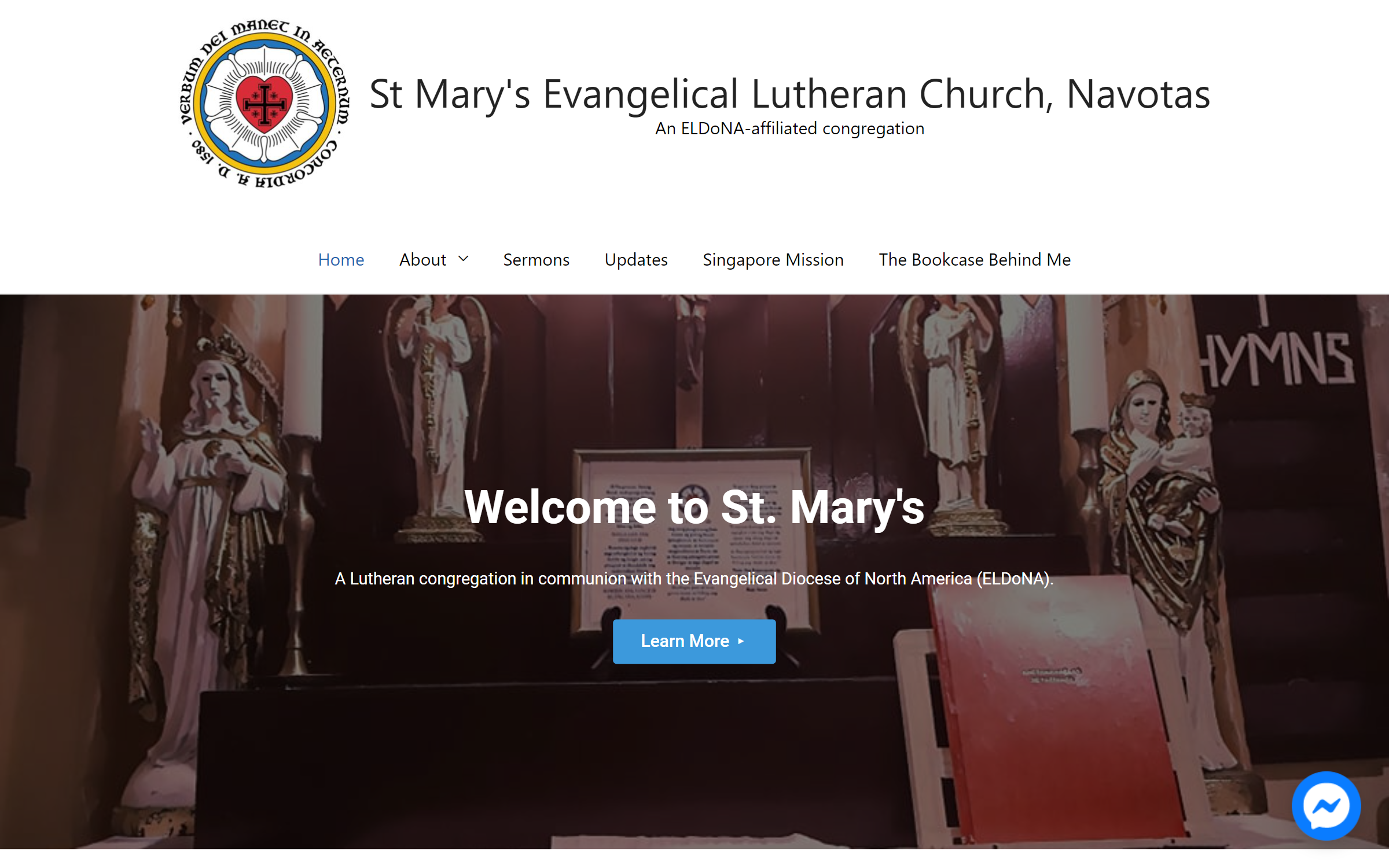 St. Mary's Evangelical Lutheran Church is a Lutheran church based in Metro Manila, Philippines. The site is designed on WordPress.
Read More >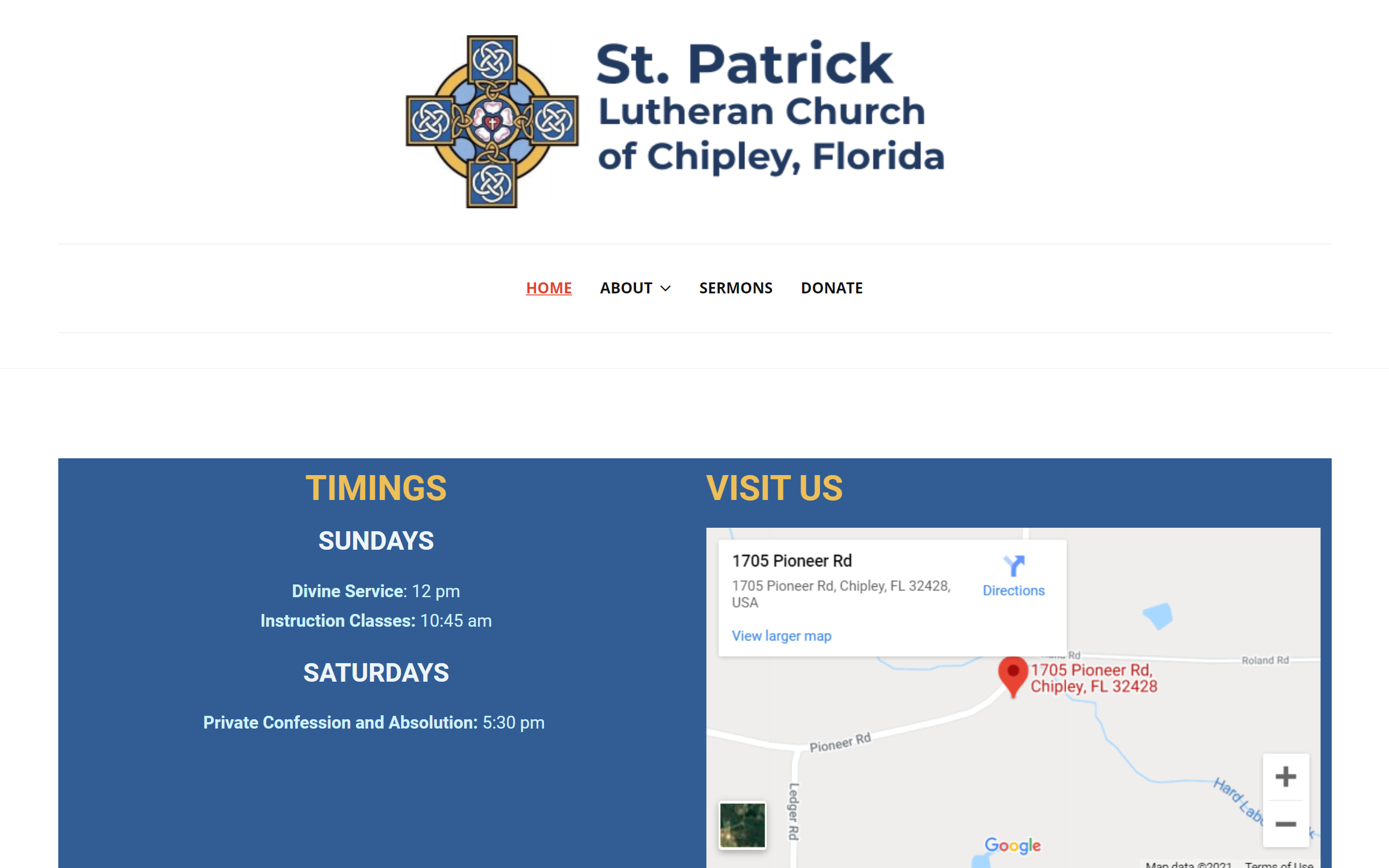 St Patrick Lutheran Church is a Lutheran Church based in Chipley, Florida. The site is designed on WordPress.
Read More >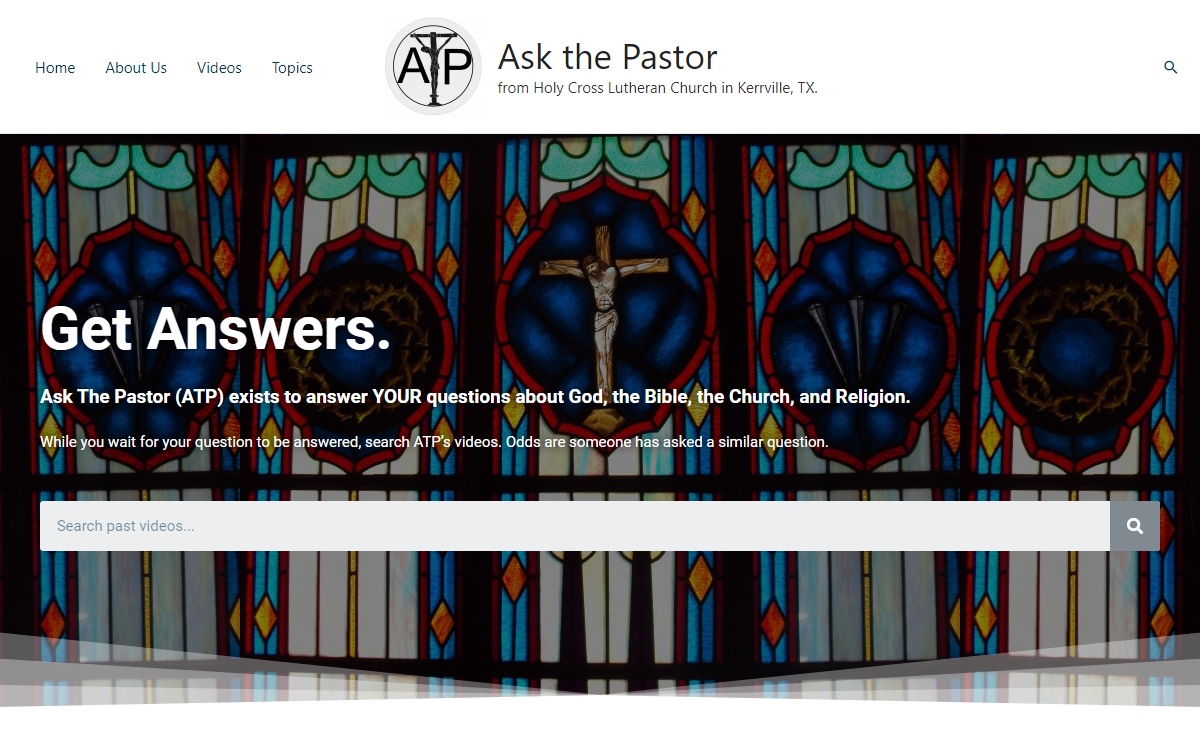 "Ask the Pastor" is an online resource by Pastor Joshua Sullivan from Holy Cross Lutheran Church in Kerrville, TX.
Read More >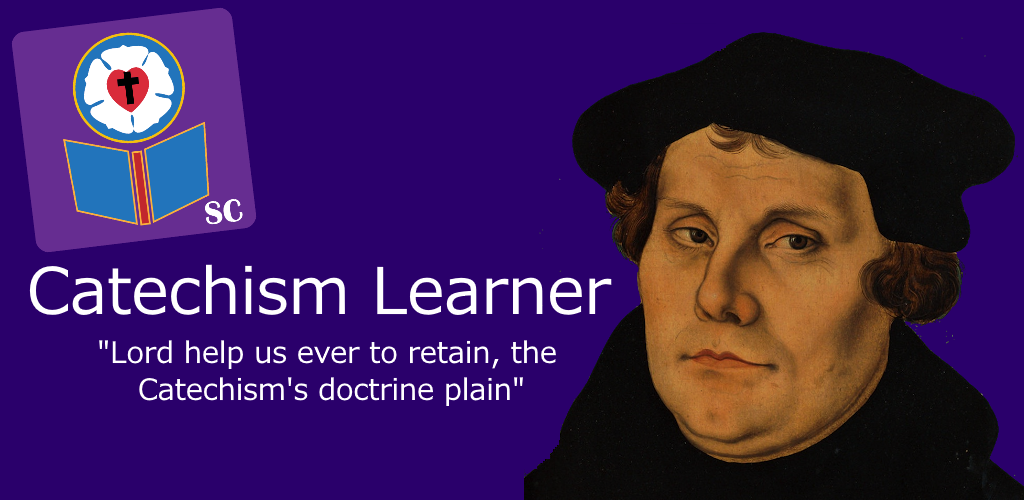 An app that aids in memorising Luther's Small Catechism. My first Android app, and a short project done over the course of 2 weeks.
Read More >